Secure the best seats! For discounts click on the i-button next to "Book".
Till Brönner
On Vacation
"The music was like a woman hitting on me." That's how thirteen-year-old Till Brönner felt when he first heard Charlie Parker's bebop – and promptly decided to become a jazz musician himself. This little anecdote is actually wonderfully revealing, since it shows how life-changing good music can be, and even how physically it can take hold of you. Brönner has been creating this magic himself for many years and has since made a international career; his concert for the Obamas in the White House has long since adorned his biography. Whether jazz, pop, or classical music – Brönner can no longer be narrowed down, as the only star who has won an ECHO Award in all three categories.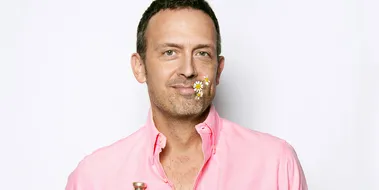 Program
On Vacation
Estimated end time: 21:30
Till Brönner
Trumpet, Vocals
Christian von Kaphengst
Bass
Cooperation and partnership
Patrons of the Concert: Karlheinz and Dagmar Kögel
Encore!
You might also like