Welcome to
Festspielhaus Baden-Baden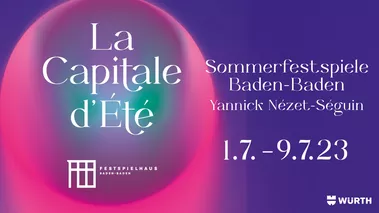 Next festival 2023
La Capitale d'Été
Summer Festival Baden-Baden
1.7.-9.7.23
Big Apple in Baden-Baden: The Metropolitan Opera New York brings splendor to the Oos. With its orchestra, with chief conductor Yannick Nézet-Séguin and one of its goddesses Joyce DiDonato. The program is a tribute to the festival and world heritage city. The gala concert "25 Years of the Festspielhaus Baden-Baden" will feature arias from the "Trojans" by Hector Berlioz. It was he who invented the festival idea for Baden-Baden in the middle of the 19th century. At that time, people spoke of the "summer capital of Europe". With these festivals, it remains so: Baden-Baden is "La Capitale d'Été".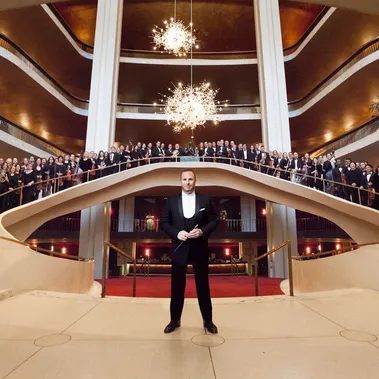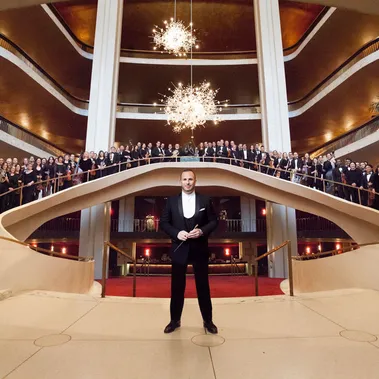 Events of the Summer Festival
Service
Your visit to the Festspielhaus Baden-Baden
Found your favorite event? Now it's time to get your ticket and start planning your trip. Here you will find all the information you need about admission prices, reservations and discounts. Your Festspielhaus visit is just around the corner? Book an intermission arrangement or a table in the "Aida" restaurant. Are you still looking for a ride? The Festspielhaus-EXPRESS leaves from many cities in the southwest.