Mahler Chamber Orchestra
Christiane Karg, Andris Nelsons
Audiences thirsted for premieres. And so Beethoven composed his "Ah! Perfido" aria as a young man, but the dramatic work sounded so good alongside the Fifth Symphony that the composer simply upgraded the aria's opus number at the premiere. Andris Nelsons is now reviving this performance – at least in part. Beethoven's concert originally lasted for four hours, the length of a Wagner opera. Nelsons has shortened it and enriched it with a highly Romantic work: Schoenberg's Verklärte Nacht in the string orchestra version.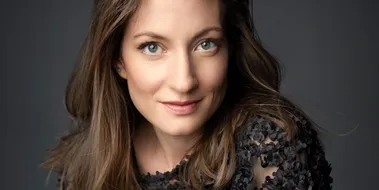 Program
Wolfgang Amadeus Mozart
Bella mia fiamma, addio
Concert aria, K. 528
Arnold Schönberg
Verklärte Nacht op. 4
Ludwig van Beethoven
Ah! Perfido. Concert aria, op. 65
Symphony No. 5 in C minor, op. 67

Estimated end time: 22:00
Encore!
You might also like