Die schöne Müllerin
Sunday matinee
In Die schöne Müllerin, unsuspecting listeners might expect a collection of light and carefree songs. Instead, we get a gripping story, a psychodrama in the tradition of Goethe's Werther. Was it syphilis that led to Schubert's extreme level of sensibility? Even this theory can't explain the miracle of this music, which translates the subtlest inner movements of the soul into melodies while always remaining in the folk style.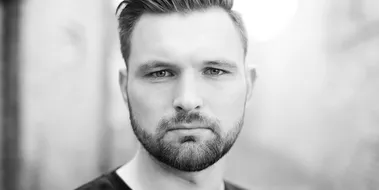 Program
Franz Schubert
Die schöne Müllerin op. 25 D 795
Song cycle to poems by Wilhelm Müller

Estimated end time: 12:00
Encore!
You might also like