25 years of Festspielhaus Baden-Baden
Together through Music
When the Festspielhaus Baden-Baden opened its doors in 1998, no one could have guessed how important it is that people are brought together by music. During the pandemic, this became very clear. Which is why in 2023 we are celebrating not only an anniversary, but an idea, our founding spirit, and the new sense of togetherness we enjoy today. We look forward to welcoming you this year, when there are so many opportunities to celebrate!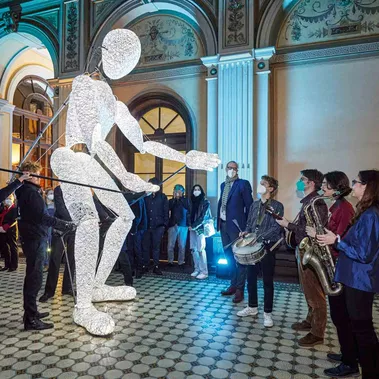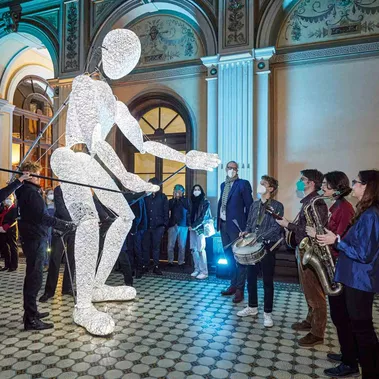 ALL ABOUT THE FUTURE
Talks and togetherness at the Takeover Festival
Keynotes and Bluenotes: short statements on the future of music and society. Feedback is welcome at the Takeover Festival from 3 to 5.2.23!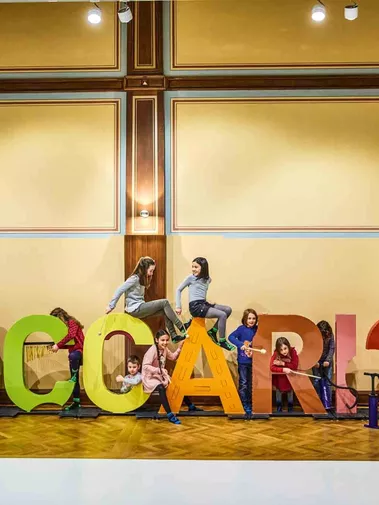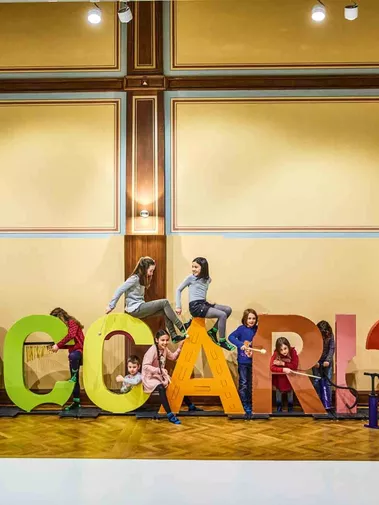 INCREDIBLE: THE TOCCARION TURNS TEN
A very important birthday in the middle of the anniversary year: the incredible children's music world TOCCARION turns ten years old. The children's music world of the Sigmund Kiener Foundation will offer a festival program filled with singing and music on May 14, 2023.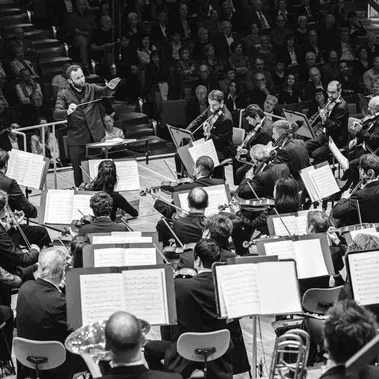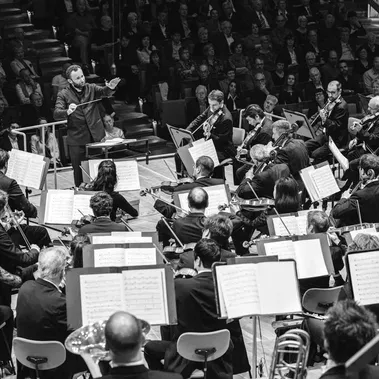 EASTER INSPIRATION
Lectures and salons with the Berliner Philharmoniker and guests
As part of the Easter Festival, we will be joined by the Berliner Philharmoniker in making use of the city's most beautiful rooms in order to draw inspiration from lectures and readings. In 2023 we are also celebrating the tenth anniversary of the Easter Festival. We look forward to seeing you there!
Dates: Friday, 7.4.23, 2 pm and Saturday, 8.4.23, 2 pm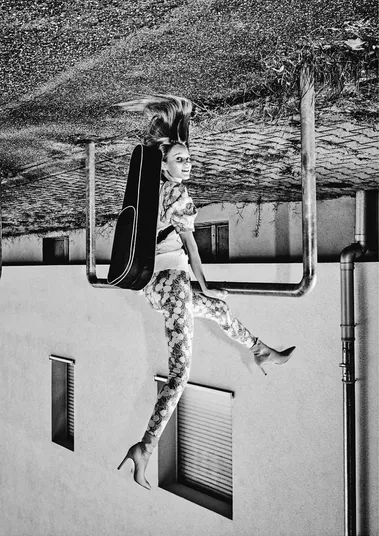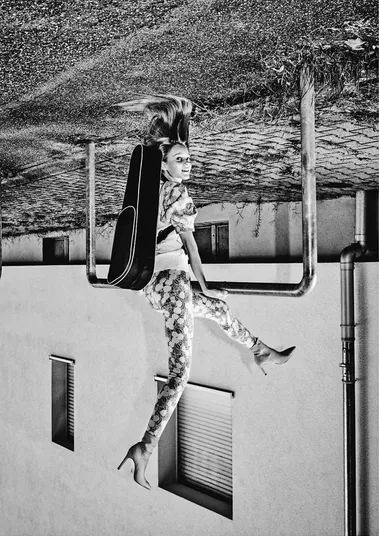 MUSIC MAKES YOU YOUNG
Students make music together with megastars and promising professional newcomers in the Festspielhaus. This weekend is a true fountain of youth, featuring Anne-Sophie Mutter with Mutter's Virtuosi.
from 16. to 18.6.23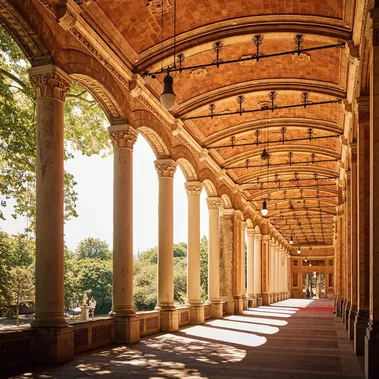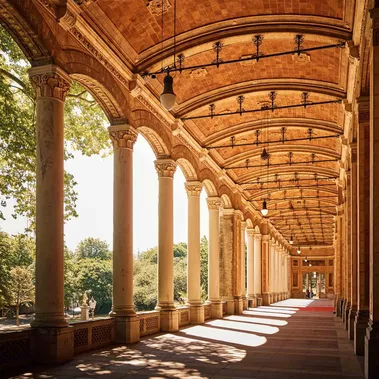 WORLD HERITAGE VIBES
A stroll through Baden-Baden: even the sound of these words alone evokes images. Such dreams will come true thanks to musicians from the SWR Symphonieorchester. For the Whitsun Festival in June 2023, we will get to experience two walking concerts at five different locations in the city center.
23.5. and 3.6.23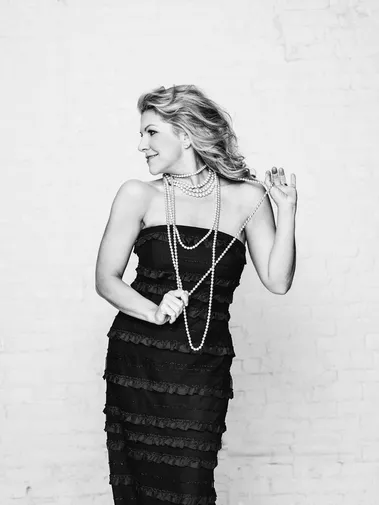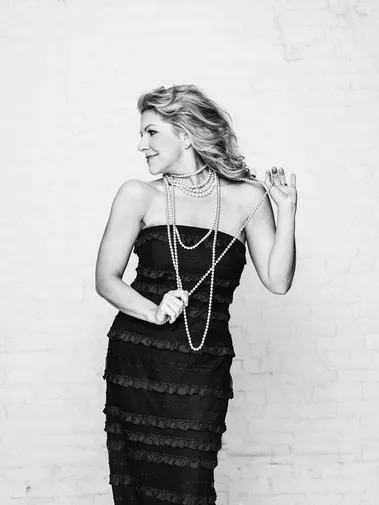 IN THE NEW WORLD
Gala concert for the anniversary on 1 July 2023
Come celebrate with us! Twenty-five years of the Festspielhaus, this of course calls for a celebration. You can look forward to Joyce DiDonato, THE mezzo-soprano star from America, along with New York's Metropolitan Opera Orchestra and its chief conductor and good friend of the Festspielhaus Yannick Nézet-Séguin.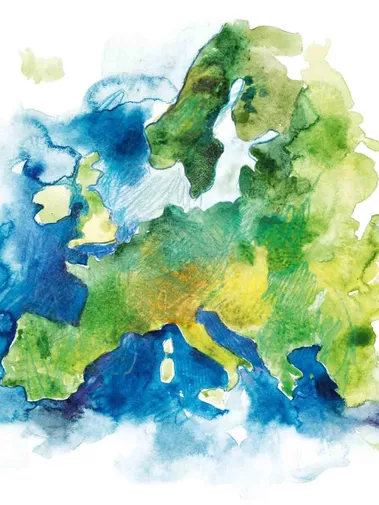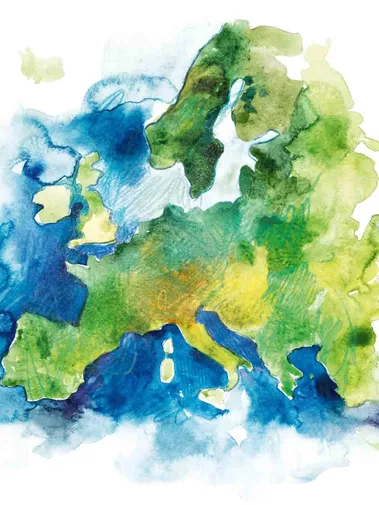 SINGING EUROPE
Sing-along choir project
Europe speaks one common language: the language of music. We aren't bothered by cross-border dissonances, but simply sing along happily. With people from all over Europe and the marvelous singers of the Balthasar Neumann Choir.
Closing Concert: 26.11.23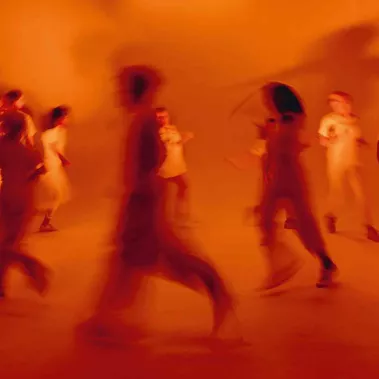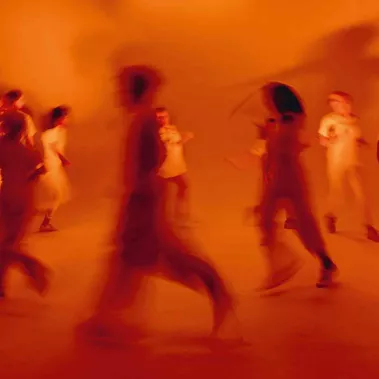 DANCING FRIENDSHIP
Supporting program for "The World of John Neumeier" dance festival
We're going to bring verve to the spa town, which will once again become a dance metropolis. From downtown flash mob to dancing kindergarten on the hills, Baden-Baden and its guests celebrate the friendship with John Neumeier, the Hamburg Ballet, and many other dancers.
from 29.9. to 10.10.23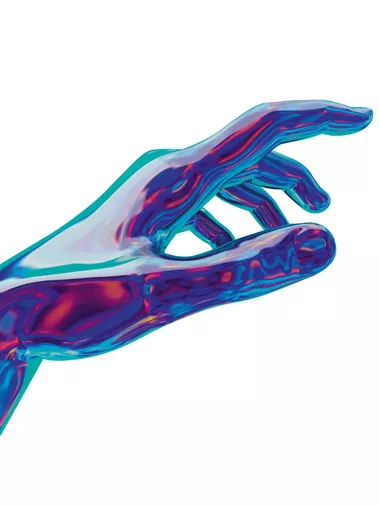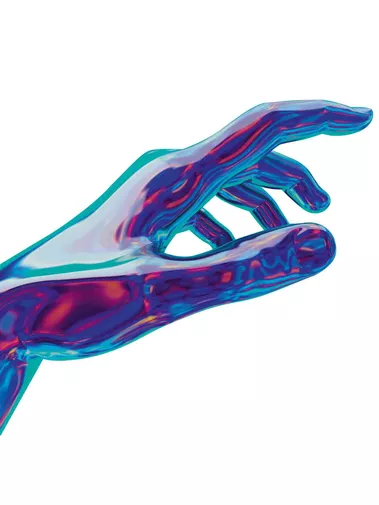 SPACESHIP FESTSPIELHAUS
World Premiere with Hologram-Ballet
Here the phrase "building bridges" takes on a new, expanded meaning. Since this world premiere is actually not limited to a single venue, but will take place in two locations at the same time: at the Festspielhaus Baden-Baden and at the State Opera in Prague. This is made possible by state-of-the-art hologram technology.
1.12.23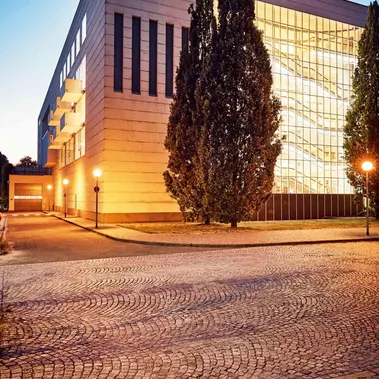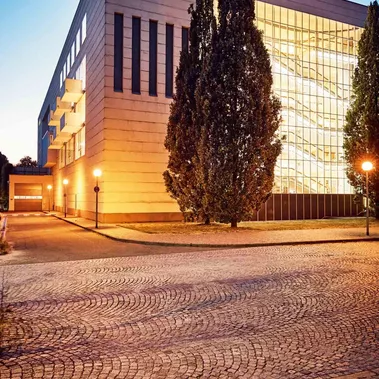 THE MAGIC OF MUSIC
A musical day for the whole family
Their concerts are titled "Hygge" or "Disco" and yet they are a completely normal classical orchestra. Although… But experience it yourself, the staircase orchestra and other musical magicians. We're opening the doors and lowering the barriers to this Advent family day full of sounds and surprises throughout the whole Festspielhaus.
10.12.23, Free Admission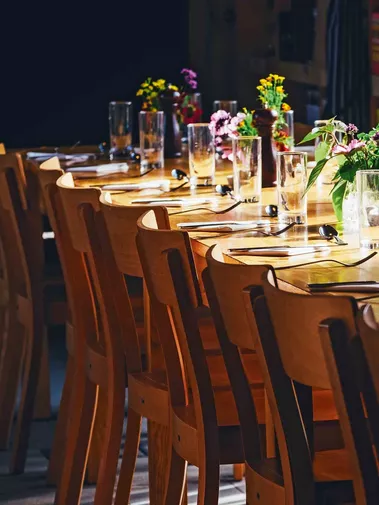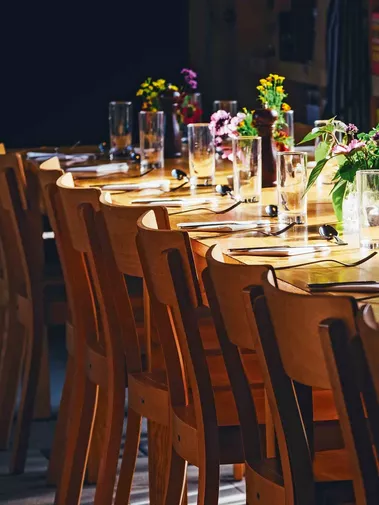 TABLE SURPRISE
Table talk with a twist
We're delighted to offer an exciting dining experience in Baden-Baden, different this time from what you'd expect: you'll have the opportunity to go out to dinner with like-minded people you haven't met before – and we'll provide a surprise guest. It will include a discussion about the program, the music, or the core ideas of the Festspielhaus. We'll take care of the table and the topic – all you need to do is look forward to a surprise.
4.2.23, 1 pm: Lunch surprise 6.4.23, 8 pm: Dinner surprise 28.5.23, 8 pm: Dinner surprise 8.7.23, 8 pm: Dinner surprise 30.9.23, 1:30 pm: Lunch surprise 25.11.23, 1 pm: Lunch surprise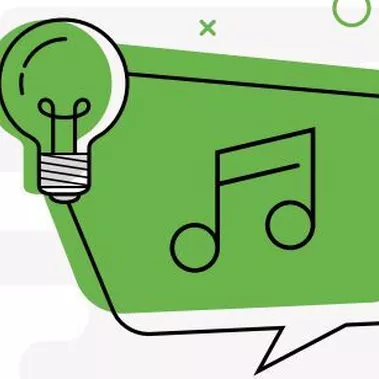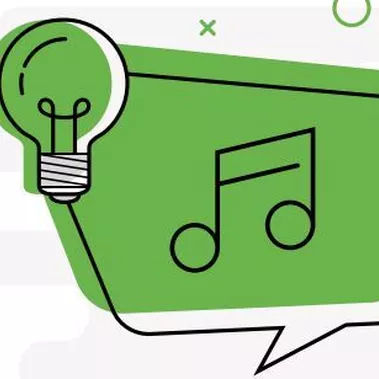 SPEED DATES FOR THE MIND
Anniversary lectures
These keynote lectures are the icing on the birthday cake. We invite people who have very special food for thought to offer in our time. You can experience them prior to an event in the Festspielhaus or impromptu.