Digital Festival Hall
Be there live from the comfort of your own home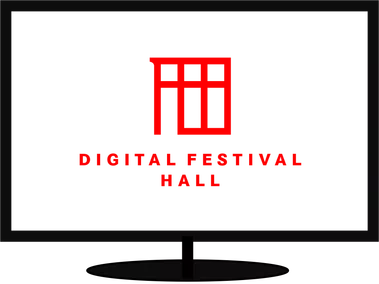 Digital Festival Hall
Experience fabulous Festspielhaus concerts comfortably in front of your screen! With the Digital Festival Hall of the Festspielhaus Baden-Baden, you get to enjoy live events and an exquisite selection of recordings directly from your own home. Discover our streams now with the Digital Festival Hall!
Easter Festival 2022
Francois-Xavier Roth & Albrecht Mayer
10.4.22, 6 PM
Music lovers in Baden-Baden know François-Xavier Roth from his time as chief conductor of the SWR Sinfonieorchester Baden-Baden and Freiburg. Now we are meeting him again with the Berliner Philharmoniker and their principal oboist Albrecht Mayer, who will be performing a wonderful Bach concerto for Easter. Playing Bach is natural for a conductor who founded Les Siècles, an original instrument ensemble. Roth's other sympathies lie with music from the modern era: here in the form of fairy tales that were in vogue in Russia around 1900. In Petrushka Stravinsky transports us to a fair in St. Petersburg around 1830; with The Fairy's Kiss, the Russian composer was inspired by the music of Tchaikovsky.
Arte concert and medici.tv will broadcast the concert live on their streaming channels.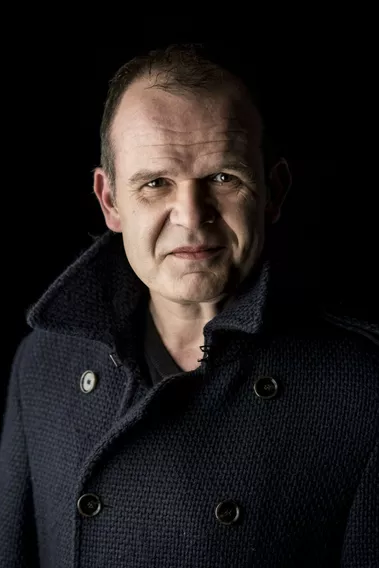 Program
On-demand events of the Digital Festival Hall
How to get your tickets for our Digital Festival Hall
Open the program area
Select a live stream event
Click "Tickets"
Add your ticket to the shopping cart
Check your selection and read and confirm the terms and conditions
Click "Next"
Complete your ticket purchase as an already registered customer or new customer
You will receive an electronic ticket with your individual ticket code by e-mail
Digital concert experience
Open the Digital Festival Hall at www.digitalfestivalhall.de
On the website, go to the "Media Library" section
Click on the event for which you purchased a ticket
A window will open asking you to enter the ticket code
Now enter your individual ticket code from your electronic ticket
Click on "Redeem code" to open the live stream event in the next step
Start the player and enjoy the concert!