Packages & heading tours
Heading tours
Our cultural tours are currently in German. The following links will take you to the details of the cultural tours in German language.

Rausch und Romantik
Kulturreise Herbstfestspiele
Liebe, Eifersucht, Rausch: Es geht hoc her in der Oper "Cavalleria Rusticana", einer der beiden Festspiel-Aufführungen, die im Mittelpunkt dieser Kulturreise stehen. Im Sinfoniekonzert begegnen einem sogar Hexen und Teufel. Passend dazu gibt es neben den teuflisch guten Festmenüs auch eine Wein- und Schinkenprobe – wir sind schließlich im Schwarzwald, in dem es schon immer hoch herging.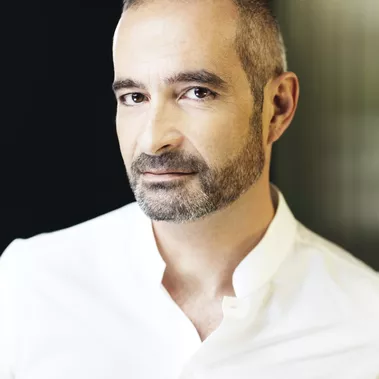 Himmelsgeschenk
31.03.-03.04.2023 Kulturreise Osterfestspiele
Als die Berliner Philharmoniker 2022 erstmal bei den Baden-Badener Osterfestspielen unter der Leitung ihres neuen Chefdirigenten Kirill Petrenko spielten, schrieb die Frankfurter Allgemeine Zeitung von einem "Himmelsgeschenk". Diesen Höhepunkt des internationalen Opernlebens verpacken wir 2023 für Sie in eine Kulturreise, damit Sie die besondere Bescherung auch besonders genießen können. Die Berliner Philharmoniker, eine Oper von Richard Strauss und Kirill Petrenko: Mehr geht derzeit in der Oper nicht.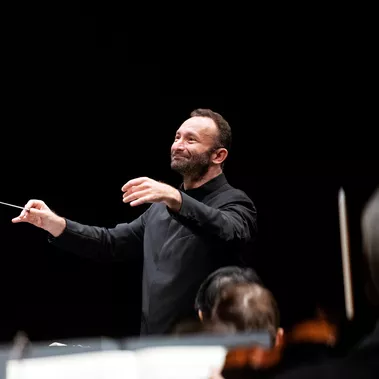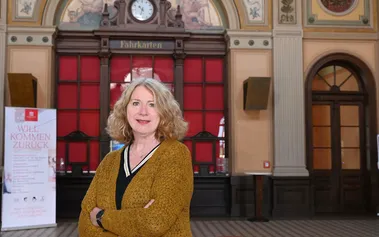 Ticket-Service
Elisabeth Buchler
Tourism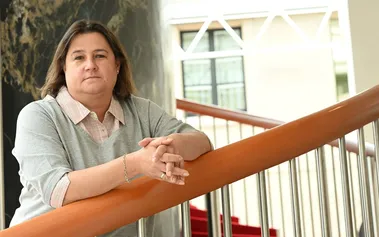 Ticket-Service
Britta Loose
Travel Agent, Tourism