Services
Festspielhaus Tours
The curtain falls, there are still unanswered questions? Not any more! The Festival Hall Baden-Baden is offering tours for everyone who's always wanted a glimpse backstage. You'll get to go where no one else is allowed, step on the stage, explore the orchestra pit, and discover what goes on at the technical center. Qualified Festival Hall guides will initiate you into the many secrets of the theater.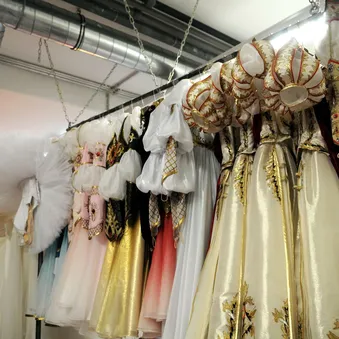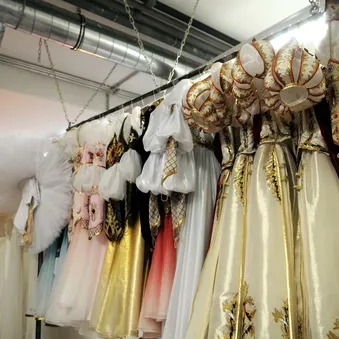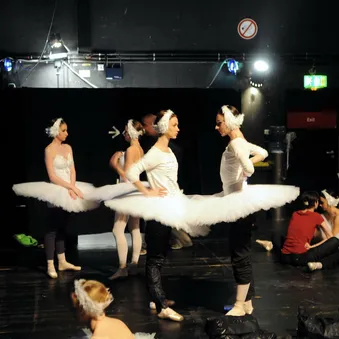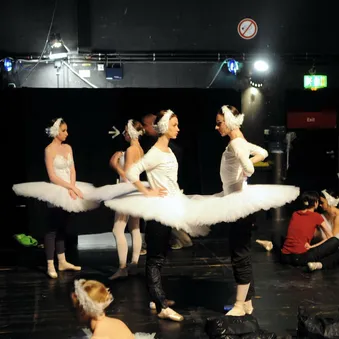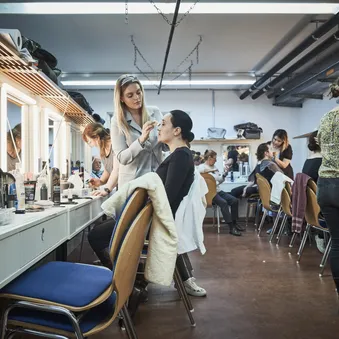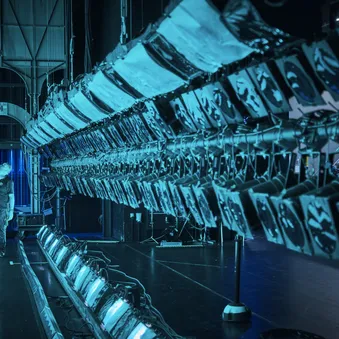 Dates
Your first time at the Festspielhaus Baden-Baden? A warm welcome! Monday to Friday: 11:00 a.m., Saturday and holidays: 2:00 p.m.
We're happy you found your way here! May we introduce you to the Festspielhaus Baden-Baden? You'll get to know it from top to bottom and go places where no outsider is allowed to enter, since we want you to feel completely at home here.

Tickets
Tickets can be purchased by phone by calling our ticket service hotline on +49 (0) 72 21/30 13-101, or directly at the Festival Hall box office. Due to the limited number of participants, we recommend that you reserve in advance.
Price: €8 (€6 reduced admission)
Individual tour: €150
Participants: maximum 25
Meeting point: Festspielhaus Baden-Baden box office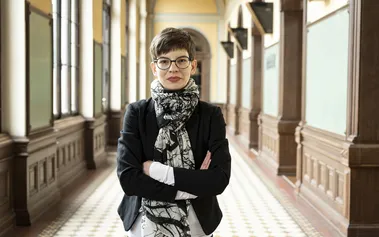 Ticket-Service
Alea Franke
Deputy head of Department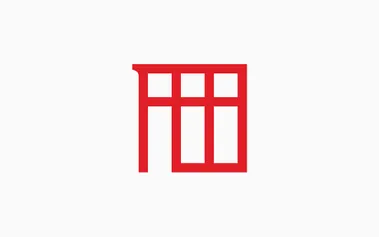 Ticket-Service
Service-Center Ticketing