18.11.-26.11.23
La Grande Gare
Autumn Festival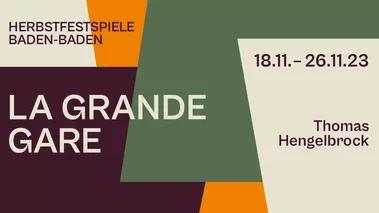 GOOD NEIGHBORS
Franco-German history in the nineteenth century is a chapter in its own right, and is still very much worth perusing. The fact that one of the most important cultural magazines of the time was published in Paris is not surprising, until we learn its title: La Revue wagnérienne. Goethe's writings were also influential. A few years ago, Gounod's opera Faust was performed at the Festspielhaus, the Berliner Philharmoniker once presented Berlioz's La Damnation de Faust here, and now we will experience the new production of Jules Massenet's opera Werther. The finesse of the score is already evident in the fact that the role of Charlotte is sung by a mezzo-soprano, in our case by splendid American mezzo-soprano Kate Lindsey. But back to the cultural magazine: festivals can also play the very same role. This is clear not only in the panel discussion, but also in the intellectual depth of the programs, which, as always, are co-curated by the conductor of our opera premiere, Thomas Hengelbrock.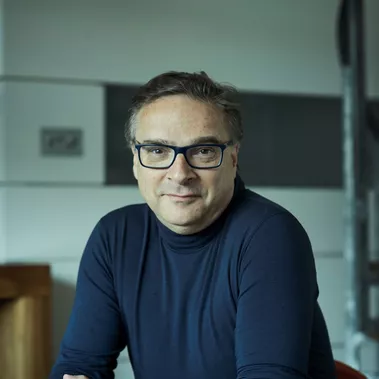 SA 18.11.23
ORLANDO FIGES
Reading and talk: The author of The Europeans in conversation
Figes' book "The Europeans", a panorama that illuminates the impact of painting, music, and literature, serves as the occasion for a conversation about Europe between the writer, conductor Thomas Hengelbrock, and artistic director of the Festspielhaus Benedikt Stampa – further guests are also expected.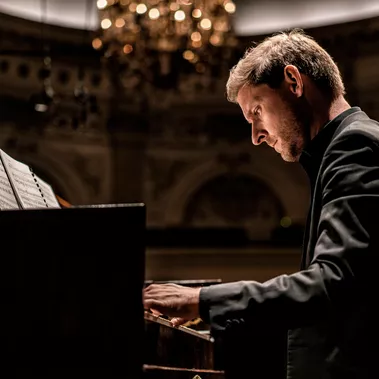 SU 19.11.23
SOCIÉTÉS
The Music of the Salons
The young South African Kristian Bezuidenhout is the most famous fortepiano player of our time. With the members of the Balthasar Neumann Orchestra, he will be performing music from the early Romantic period – including Schubert's celebrated Trout Quintet.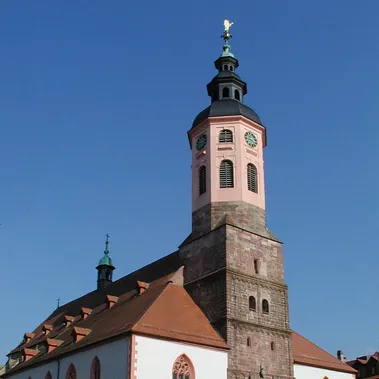 TU 21.11.23
UNITÉ
European works of the Renaissance
Baden-Baden's collegiate church will be reopened in 2023, freshly renovated. Many margraves and margravines rest here, while in the nave it is music that ensures a lively congregational life. We are delighted to be guests again with a festival concert.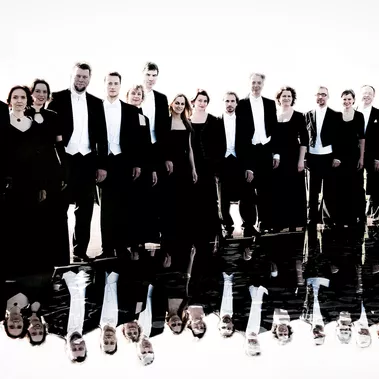 SA 18.11/SU 19.11/SU 26.11.23
European Singing Festival
Participation
You like singing, perhaps already from sheet music and in a choir? Then you are warmly invited to our Singing Festival. Under the guidance of the instructors from the Balthasar Neumann Choir, you will work on selected examples of European music over two days. There will be two days of rehearsals, after which we invite everyone to a festive final concert – the latter is free of charge for all guests.
Sponsored by the Baden-Württemberg Foundation