Igor Levit & Antonio Pappano
Orchestra dell'Accademia Nazionale di Santa Cecilia
Igor Levit plays Beethoven! But soon the pianist wants to take a break from Beethoven, as he revealed. An excellent opportunity to experience Levit performing the composer with whose name he is often mentioned in the same breath. In addition to Beethoven's Third Piano Concerto, we will also be hearing Richard Strauss's Till Eulenspiegel and Franz Liszt's Die Ideale.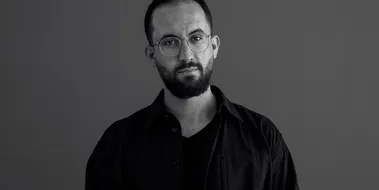 Program
Ludwig van Beethoven
Piano Concerto No. 3 in C minor, op. 37
Franz Liszt
Die Ideale (after Schiller)
Richard Strauss
Till Eulenspiegel's Merry Pranks, op. 28
Estimated end time: 9:40 PM
Antonio Pappano
Conductor
Orchestra dell'Accademia Nazionale di Santa Cecilia - Roma
Cooperation and partnership
Patrons of the Concert: Karin Siegel
Encore!
You might also like